Group Name: American Sign Language Club, Princeton University
Category: Cultural
The Princeton University American Sign Language Club (PUASL) is dedicated to promoting American Sign Language and awareness of the Deaf culture in the University community.
Group E-mail:
puasl@princeton.edu
President:
Serena Alagappan '20
Treasurer:
Leah Linfield '21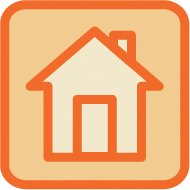 Table Number: 44
Table 44 is located inside Dillon Gym.
View the
Dillon Gym Indoor Map
for detailed table location.