Group Name: Coffee Club, Princeton
Category: Club Sports
Coffee Club is devoted to the craft of specialty coffee. We aim to import, roast, and brew our own beans to share with campus, and we conduct coffee tastings and roasting demonstrations. Join us and taste some awesome coffee!
Group E-mail:
latteluv@princeton.edu
President:
Alex Kaplan '21
Treasurer:
Morgan A. Smith '21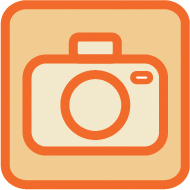 Table Number: 207
Table 207 is located inside Dillon Gym.
View the
Dillon Gym Indoor Map
for detailed table location.