Group Name: First-Generation Low Income Council (FLiC)
Category: Cultural
Princeton's First-Generation Low Income Council (FLiC) strives to advocate for first-generation low income (FLI) students, connect students to resources, and spur dialogue and greater discussion on Princeton's campus about socioeconomic differences.
Group E-mail:
flic@princeton.edu
President:
Anna R. Macknick '21
Co-President:
KiKi Gilbert '21
Treasurer:
Alissa T. Selover '21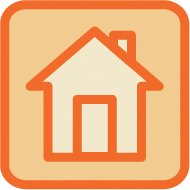 Table Number: 42
Table 42 is located inside Dillon Gym.
View the
Dillon Gym Indoor Map
for detailed table location.