Group Name: Energy Association
Category: Sustainability
Princeton University Energy Association brings together students interested in all aspects of the energy field, be it policy, technology, or business. Programs include weekly newsletters, employer site visits/info sessions, and high school engagement.
Group E-mail:
skylerl@princeton.edu
President:
Skyler Liu '21
Treasurer:
Jesse Y. Lin '22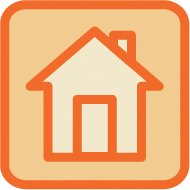 Table Number: 340
Table 340 is located under the Civic Engagement Tent outside Dillon Gym.
View the
Civic Engagement Tent Map
for detailed table location.