Group Name: Garden Project
Category: Sustainability
We are a student-run, educational, organic garden located north of Forbes College at 79 Alexander Street. We hold workdays twice a week as needed and events throughout the year, including campfires, harvests, and yoga in our garden.
Group E-mail:
lauriez@princeton.edu
President:
Laurie A. Zielinski '20
Treasurer:
Anna K. Marsh '20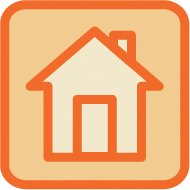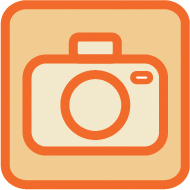 Table Number: 0
Table 0 is located inside Dillon Gym.
View the
Dillon Gym Indoor Map
for detailed table location.