Group Name: Letterpress, Princeton University
Category: Special Interest
The Princeton University Letterpress is an organization dedicated to the study and practice of letterpress typography and book binding. We meet weekly in the Typography Studio in Lewis Arts Center to work on current projects and discuss future ideas.
Group E-mail:
putype@princeton.edu
President:
Nico Ciccia '20
Treasurer:
Tea N. Wimer '19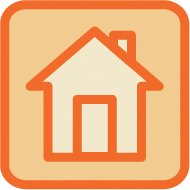 Table Number: 231
Table 231 is located inside Dillon Gym.
View the
Dillon Gym Indoor Map
for detailed table location.