Group Name: Data Science Club
Category: Special Interest
An organization to educate students in the field of data science, hosting data hack-a-thons, tech talks, workshops, and career opportunities.
Group E-mail:
datasci@princeton.edu
President:
Cathy Chen '18
Co-President:
Kevin Liu '18
Treasurer:
Maddi R. Ross '19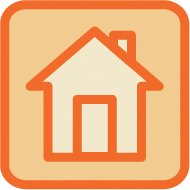 Table Number: 263
Table 263 is located inside Dillon Gym.
View the
Dillon Gym Indoor Map
for detailed table location.