Group Name: DoroBucci
Category: Performing Arts Group
DoroBucci is Princeton's premier African dance group that aims to promote and encourage a deeper knowledge and appreciation for contemporary African dance and culture.
Group E-mail:
filoka@princeton.edu
President:
Faith E. Iloka '21
Co-President:
Toyosi Oluwole '21
Treasurer:
Pamella Sebeza '21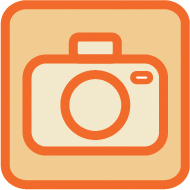 Table Number: 125
Table 125 is located inside Dillon Gym.
View the
Dillon Gym Indoor Map
for detailed table location.