Group Name: OPUS 21
Category: Special Interest
Opus 21 is dedicated to bringing an eclectic repertory of chamber music to Princeton University and beyond. As cultural ambassadors, Opus 21 strives to broaden the public's interest in chamber music and collaborate with other peer institutions.
Group E-mail:
opus21@princeton.edu
President:
Haeun Jung '20
Co-President:
Fumika Mizuno '21
Co-President:
Hana M. Mundiya '20
Treasurer:
Emiri Morita '21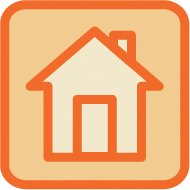 Table Number: 101
Table 101 is located inside Dillon Gym.
View the
Dillon Gym Indoor Map
for detailed table location.