Group Name: Stripes, The
Category: Performing Arts Group
The Stripes is a student-run publication focused on issues of race, culture, and minority identity.
Group E-mail:
tstripes@princeton.edu
President:
Cierra Robson '19
Co-President:
Ashley N. Hodges '21
Treasurer:
Ozichi Okorom '20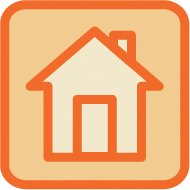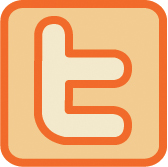 Table Number: 156
Table 156 is located inside Dillon Gym.
View the
Dillon Gym Indoor Map
for detailed table location.