Group Name: Aviation Association, Princeton
Category: Special Interest
The Princeton Aviation Association aims to increase aviation and airline interest at Princeton by bringing together students with a common interest in aviation and holding talks by leading industry professionals.
Group E-mail:
aviation@princeton.edu
President:
Adam Chang '20
Co-President:
Mashad Arora '20
Treasurer:
Saad Z. Mirza '21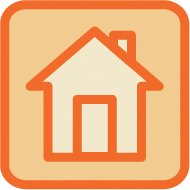 Table Number: 209
Table 209 is located inside Dillon Gym.
View the
Dillon Gym Indoor Map
for detailed table location.