Group Name: Rocketry Club
Category: Special Interest
We are an organization obsessed with everything aerospace-related. We launch rockets monthly, participate in competitions such as CanSat, IREC, and SpaceShot, and teach people of all experience levels about rockets!
Group E-mail:
rockets@princeton.edu
President:
Saad Z. Mirza '21
Co-President:
Douglas S. Chin Jr. '21
Co-President:
Wenyuan Hou '21
Treasurer:
Harry Shapiro '22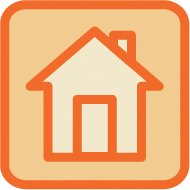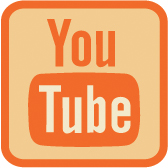 Table Number: 247
Table 247 is located inside Dillon Gym.
View the
Dillon Gym Indoor Map
for detailed table location.