Group Name: US-China Coalition, Princeton University
Category: Political
To train undergraduate students to understand and analyze Chinese domestic and international policy from a Chinese perspective. To equip the next generation of leaders with the necessary tools needed to maintain a robust understanding of US-China policy.
Group E-mail:
uschina@princeton.edu
President:
Nikhita C. Salgame '21
Co-President:
Jack L. Allen '21
Treasurer:
Madeline J. Song '21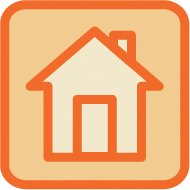 Table Number: 152
Table 152 is located inside Dillon Gym.
View the
Dillon Gym Indoor Map
for detailed table location.