Group Name: 1080Princeton
Category: Publication
1080princeton's mission is to serve the Princeton community by creating evocative video and photojournalism projects that highlight the variety of issues, groups, and events affecting the student body.
Group E-mail:
1080p@princeton.edu
President:
Amanda G. Morrison '19
Treasurer:
James Sung '19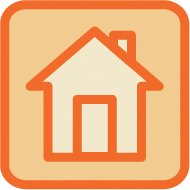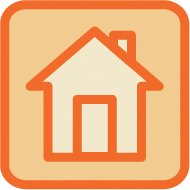 Table Number: 168
Table 168 is located inside Dillon Gym.
View the
Dillon Gym Indoor Map
for detailed table location.