Group Name: Tiger Capital Education
Category: Special Interest
Tiger Capital Education is Princeton's largest student-run investment club. Our mission is to provide Princeton undergraduate students with practical investing experience through the pursuit of market-beating returns.
Group E-mail:
arnava@princeton.edu
President:
Arnav Agarwal '19
Co-President:
Kate Wang '19
Treasurer:
Justin L. Curl '22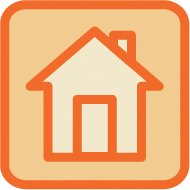 Table Number: 240
Table 240 is located inside Dillon Gym.
View the
Dillon Gym Indoor Map
for detailed table location.