Group Name: Neuroscience Network, Princeton
Category: Political
The goal of PNN is to promote a community of individuals interested in neuroscience both on and off the campus. The organization is divided into three committees (Events, Research/Mentoring, and Outreach) that plan their own initiatives and projects.
Group E-mail:
pnnetwork@princeton.edu
President:
Yusha Y. Sun '20
Treasurer:
Mitashee Das '20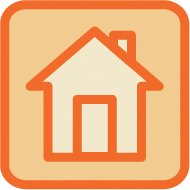 Table Number: 208
Table 208 is located inside Dillon Gym.
View the
Dillon Gym Indoor Map
for detailed table location.