Group Name: TAMID
Category: Cultural
TAMID Princeton works to develop the entrepreneurial and professional skills of undergraduate students through hands-on consulting experience with Israeli technology and consulting companies.
Group E-mail:
arulg@princeton.edu
President:
Arul Gupta '20
Co-President:
Sunny Sandhu '20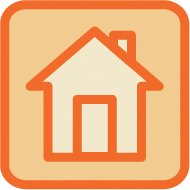 Table Number: 69
Table 69 is located inside Dillon Gym.
View the
Dillon Gym Indoor Map
for detailed table location.