Group Name: Gymnastics Club
Category: Political
Princeton Gymnastics Club is a student run organization that gives students a chance to learn, practice, and compete at gymnastics. All are welcome, no experience necessary.
Group E-mail:
clubgym@princeton.edu
President:
Sonya Isenberg '20
Treasurer:
Sam Cohen '21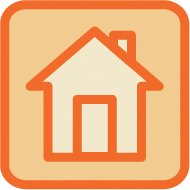 Table Number: 200
Table 200 is located inside Dillon Gym.
View the
Dillon Gym Indoor Map
for detailed table location.