Group Name: Latinx Perspectives Organization (PULPO), Princeton University
Category: Cultural
Princeton University's Latinx Perspectives Organization is intent on diversifying what it means to be Latinx and raising awareness of Latinx issues.
Group E-mail:
pulpo@princeton.edu
President:
Adalberto Rosado '19
Treasurer:
Maria Jose Solorzano '20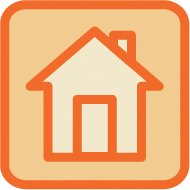 Table Number: 59
Table 59 is located inside Dillon Gym.
View the
Dillon Gym Indoor Map
for detailed table location.