Group Name: Six14 Christian Dance Company
Category: Publication
Six14 (formerly known as Dancing to Christ's Beat) is a Christian dance company dedicated to glorifying God and sharing the gospel through various forms of dance, including hip hop, lyrical, contemporary, or praise dance.
Group E-mail:
dtcb@princeton.edu
President:
Moses S. Im '20
Treasurer:
Phillip D. Yoon '20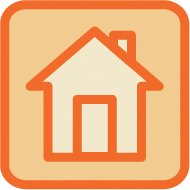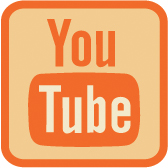 Table Number: 97
Table 97 is located inside Dillon Gym.
View the
Dillon Gym Indoor Map
for detailed table location.