Group Name: Social Sustainability
Category: Sustainability
Princeton Social Sustainability (PSS) aims to promote awareness of sustainable practices, with an emphasis on how environmental issues and social justice issues interrelate, as well as sponsor projects to make the Princeton campus more sustainable.
Group E-mail:
pinkhaus@princeton.edu
President:
Sage Palmedo '19
Treasurer:
Katherine J. Stiefel '20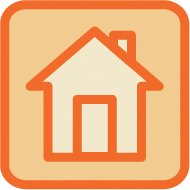 Table Number: 344
Table 344 is located under the Civic Engagement Tent outside Dillon Gym.
View the
Civic Engagement Tent Map
for detailed table location.