Group Name: Social Sustainability
Category: Sustainability
Princeton Social Sustainability, hosted at the Pink House, aims to promote awareness of sustainable practices with an emphasis on how environmental issues and social justice issues interrelate.
Group E-mail:
pinkhaus@princeton.edu
President:
Cole M. Diehl '20
Treasurer:
Katherine J. Stiefel '20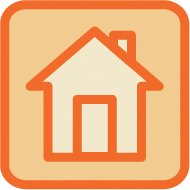 Table Number: 344
Table 344 is located under the Civic Engagement Tent outside Dillon Gym.
View the
Civic Engagement Tent Map
for detailed table location.