Group Name: Students for Gender Equality, Princeton
Category: Religious
Princeton Students for Gender Equality (PSGE) is an activist group and an inclusive, intersectional forum for discussions of feminism, gender, sex, and sexuality.
Group E-mail:
psge@princeton.edu
President:
Audrey E. Davis '20
Co-President:
Mabel Felix '20
Treasurer:
Mary E. Devellis '21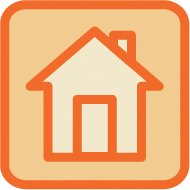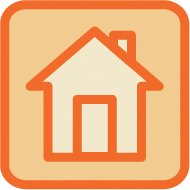 Table Number: 144
Table 144 is located inside Dillon Gym.
View the
Dillon Gym Indoor Map
for detailed table location.