Group Name: Entrepreneurship Club
Category: Special Interest
The mission of the Princeton Entrepreneurship Club is to expose students to entrepreneurship, strengthen the entrepreneurial community at Princeton, and provide resources for entrepreneurial students to succeed.
Group E-mail:
eclub@princeton.edu
President:
Ayushi Sinha '20
Treasurer:
Katherine Xiao '20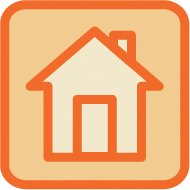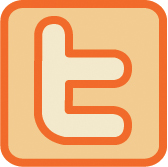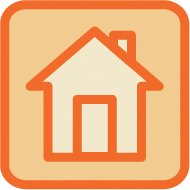 Table Number: 67
Table 67 is located inside Dillon Gym.
View the
Dillon Gym Indoor Map
for detailed table location.