Group Name: Science Olympiad
Category: Religious
Organizes the annual Princeton University Science Olympiad invitational tournament, which hosted 800 high school students from all over the country last year, and sends Princeton students to volunteer at New Jersey Regional and State tournaments.
Group E-mail:
scioly@princeton.edu
President:
Linus Wang '21
Co-President:
June Ho Park '20
Treasurer:
Ben Liang '20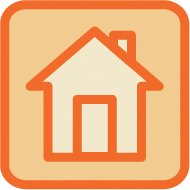 Table Number: 213
Table 213 is located inside Dillon Gym.
View the
Dillon Gym Indoor Map
for detailed table location.