Group Name: Students for Reproductive Justice
Category: Club Sports
Princeton Students for Reproductive Justice is dedicated to sex positivity, sexual and reproductive health education, and pro-choice politics.
Group E-mail:
psrj@princeton.edu
President:
Tamar S. Willis '19
Co-President:
Sarah K. Pacilio '19
Co-President:
Mary E. Devellis '21
Treasurer:
Risa Gelles-Watnick '21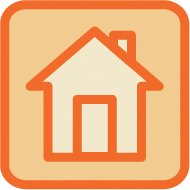 Table Number: 371
Table 371 is located under the Civic Engagement Tent outside Dillon Gym.
View the
Civic Engagement Tent Map
for detailed table location.