Group Name: E-Club: HackPrinceton
Category: Entrepreneurship
HackPrinceton is Princeton's biannual hackathon, where 1200 students total from around the world come together for 36 hours twice a year, to create software and hardware projects, and learn new technologies, programming languages, and skills.
Group E-mail:
hackpton@princeton.edu
President:
Yanjun Yang '20
Co-President:
Wendy L. Ho '21
Treasurer:
Michael S. Peng '21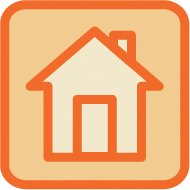 Table Number: 72
Table 72 is located inside Dillon Gym.
View the
Dillon Gym Indoor Map
for detailed table location.