Group Name: Princeton Undergraduate Research Journal
Category: Publication
The Princeton Undergraduate Research Journal (PURJ) is a peer and faculty reviewed student publication highlighting research performed by Princeton undergraduates across all academic disciplines.
Group E-mail:
purj@princeton.edu
President:
Lillian Xu '20
Co-President:
Minh-Thi Nguyen '21
Treasurer:
Enzo Dominguez Jr. '21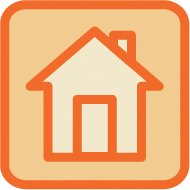 Table Number: 160
Table 160 is located inside Dillon Gym.
View the
Dillon Gym Indoor Map
for detailed table location.