Group Name: Farmers Market, Princeton University
Category: Sustainability
This group, operating in conjunction with the Office of Sustainability, works to organize a farmers market that will be held each spring on campus, bringing together vendors from all around the Princeton and the broader NJ community.
Group E-mail:
farmersmarket@princeton.edu
President:
Hannah M. Waxman '19
Treasurer:
Sadie Henderson '20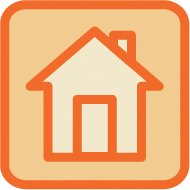 Table Number: 341
Table 341 is located under the Civic Engagement Tent outside Dillon Gym.
View the
Civic Engagement Tent Map
for detailed table location.