Group Name: Expressions Dance Company
Category: Performing Arts Group
eXpressions Dance Company, founded in 1979, is the oldest student run dance company at Princeton. eXpressions specializes in contemporary dance, and also encourages innovative choreography across genres. The company puts on two performances each year.
Group E-mail:
dancexp@princeton.edu
President:
Hannah Fein '20
Co-President:
Amy E. Cass '20
Treasurer:
Megan E. Whitley '20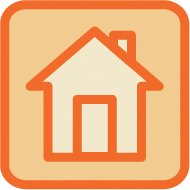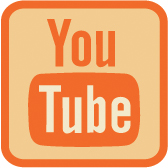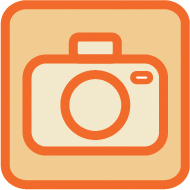 Table Number: 84
Table 84 is located inside Dillon Gym.
View the
Dillon Gym Indoor Map
for detailed table location.