Group Name: Network of Enlightened Women (NeW)
Category: Performing Arts Group
NeW is Princeton's premier group for right-of-center women. We aim to create a positive community of empowering women who discuss political issues and current events and ensure right-of-center female voices are an active part of the campus discourse.
Group E-mail:
new@princeton.edu
President:
Brigitte B. Harbers '22
Co-President:
Claire N. McCarriher '21
Treasurer:
Caroline E. Ortiz '21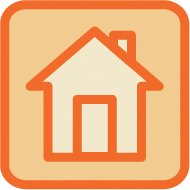 Table Number: 143
Table 143 is located inside Dillon Gym.
View the
Dillon Gym Indoor Map
for detailed table location.