Group Name: Woke Wednesdays
Category: Performing Arts Group
Woke Wednesdays was created to provide a platform for discussion amongst college-aged students, faculty, and administration in regards to current political and social issues in our everyday lives both on and off of campus.
Group E-mail:
aespinal@princeton.edu
President:
Tobi Ayeni '21
Co-President:
aespinal '
Treasurer:
Courtney S. Tseng '21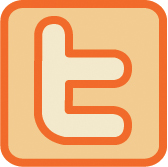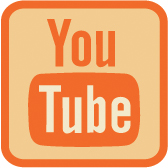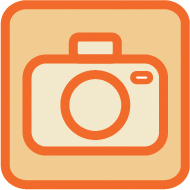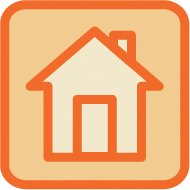 Table Number: 48
Table 48 is located inside Dillon Gym.
View the
Dillon Gym Indoor Map
for detailed table location.