Group Name: Arch and Arrow
Category: Cultural
Arch and Arrow is a creative outlet for student work. We hold our weekly workshops and open mic events, as well as accept submissions for our online and print literature magazine.
Group E-mail:
ararrow@princeton.edu
President:
Kirit V. Limperis '19
Treasurer:
Michael (Scooter) Liapin '20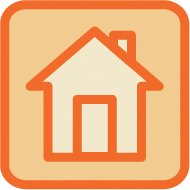 Table Number: 157
Table 157 is located inside Dillon Gym.
View the
Dillon Gym Indoor Map
for detailed table location.