Group Name: Princeton Melee
Category: Special Interest
A group for anyone interested in watching, playing, or simply appreciating competitive Super Smash Bros. Melee for the Nintendo GameCube.
Group E-mail:
ssbm@princeton.edu
President:
Fiona Macintosh '19
Treasurer:
Aidan Donahue '20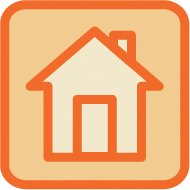 Table Number: 230
Table 230 is located inside Dillon Gym.
View the
Dillon Gym Indoor Map
for detailed table location.