Group Name: The Princeton Centrist
Category: Publication
At the Princeton Centrist, we accept that most real-world issues are complex, and warrant expansive and thoughtful discussion. We welcome those from across the political spectrum who are ready to join us in that discussion.
Group E-mail:
cmk4@princeton.edu
President:
Chris Kellogg-Peeler '19
Treasurer:
Ted Goldstein '20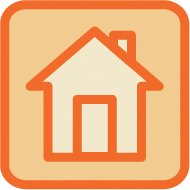 Table Number: 161
Table 161 is located inside Dillon Gym.
View the
Dillon Gym Indoor Map
for detailed table location.