Group Name: Princeton Pops
Category: Performing Arts Group
Princeton Pops is Princeton's premier pops orchestra, specializing in a diverse repertoire of music ranging from video game soundtracks to film scores. Our current repertoire includes classics such as Studio Ghibli, Disney, and John Williams!
Group E-mail:
ppops@princeton.edu
President:
Alexander Zhu '21
Treasurer:
Noah Pacis '21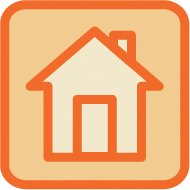 Table Number: 121
Table 121 is located inside Dillon Gym.
View the
Dillon Gym Indoor Map
for detailed table location.