Group Name: Fuzzy Dice
Category: Performing Arts Group
Fuzzy Dice, Princeton's Most Attractive Improv Group, was founded in 2004 as the first troupe on campus to offer both long- and short-form improv. With a work hard, play hard mentality, we don't just perform great improv but also have fun doing it.
Group E-mail:
fuzzyd@princeton.edu
President:
Benjamin J. Bollinger '21
Co-President:
Lowell Hutchinson '21
Treasurer:
Jonathan W. Som '22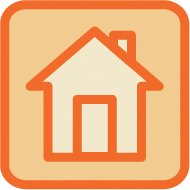 Table Number: 91
Table 91 is located inside Dillon Gym.
View the
Dillon Gym Indoor Map
for detailed table location.