Group Name: High Steppers
Category: Religious
HighSteppers aims to expose Princeton to the the tradition of stepping, which originates from Africa and its Diaspora. We create music with only our bodies, using only stomps, claps, and shouts to energize crowds on campus and at off-campus competitions.
Group E-mail:
highstep@princeton.edu
President:
Alaina G. McGowen '21
Treasurer:
Nicole A. Gomez '22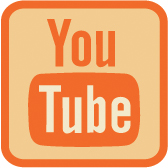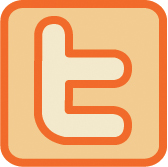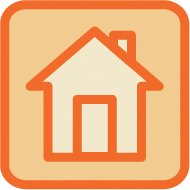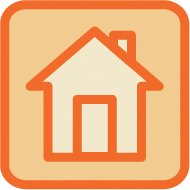 Table Number: 110
Table 110 is located inside Dillon Gym.
View the
Dillon Gym Indoor Map
for detailed table location.