Group Name: IRC: International Relations Council
Category: Performing Arts Group
Center for Model United Nations at Princeton and forum for campus discussion on international relations and global issues. Hosts two Model United Nations conferences (high school, PMUNC, and collegiate, PDI) and competes at international conferences.
Group E-mail:
modelun@princeton.edu
President:
Emily Lang '21
Treasurer:
Tan Shanker '20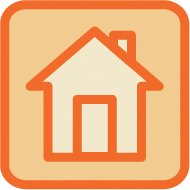 Table Number: 139
Table 139 is located inside Dillon Gym.
View the
Dillon Gym Indoor Map
for detailed table location.